Testimonials
When you need reliable and thorough inspection services from the area's most trusted professionals, call Golden State Property Inspections.
The most detailed inspection I ever had! I just had the best inspection experience with Victor Hernandez. He performed a super detailed and comprehensive report on a home I am considering buying. He walked me through each step of what he was doing. After that, he sat down with me for a full recap of all he had observed. The final product that he emailed me the very next day, included all we had discussed, pictures of concerns and discrepancies, with recommendations on each point. As I am not well-versed in most of these matters, I was especially impressed with him having taken the time to ensure that I understood everything on the report. I HIGHLY recommend using Golden State Property Inspections if you want a really thorough report that makes sense! "
Victor is the best property inspector around. He produces in-depth reports with pictures and a really professional final product. The home buyer has a beautifully put together and extremely thorough report that they can refer to as they do repairs later, or to decide if they want to purchase the home. He is very timely, and explains the report verbally before preparing the final written copy. You will get more than you pay for using Golden State – and won't want to use anyone else
Great home inspector. I've used Victor twice and couldn't be happier with his service. Both times he arrived earlier than expected (I HATE when contractors are late!); he was very thorough and extremely patient with me as I followed him around the whole time with questions about various things; he explained things in detail and in a way that a non-technical person like me could understand. I received his inspection reports as promised and in a very timely manner. All-in-all, I wouldn't use anyone else for home inspections and would highly recommend him to anyone!
Victor is very detail oriented. He leaves no stone unturned in his inspections. His knowledge regarding local building codes and industry requirements is extensive. I highly recommend him to anyone going through either a sale or purchase of a property.
Victor is the best home inspector I've used since becoming a licensed agent. His reports are thorough, his knowledge unsurpassed and he conveys findings in a way that ensures potential buyers are comfortable with their decisions.
EXCELLENT!! HIGHLY RECOMMENDED!! I bought a fixer upper recently and needed a thorough home inspection. Victor Hernandez, a retired Navy Senior Chief, was extremely knowledgeable. He went over every inch of our property. We followed him around and asked lots of questions. He was patient and explained his findings in easy to understand detail. His report was on-time, concise, accurate, with photographs and explanations. Highly recommend Victor.
I've been using Victor for my own and my clients' physical inspections since the beginning of my real estate career. He is very detailed and works efficiently. His inspections usually take couple of hours and everything is checked within that time. The report is always sent on time. Victor stays up to date with all the house systems. He is an expert in the field who always knows how to explain things to me and the client. His inspections have saved a lot of money to many of my clients.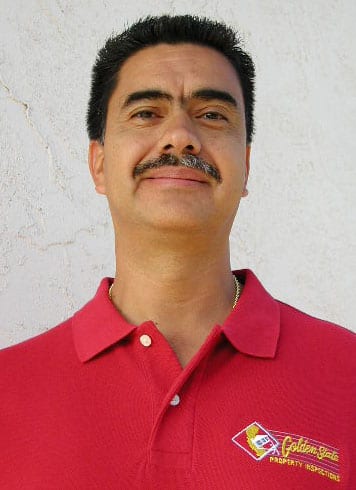 Meet the owner
Victor Hernandez, the owner of Golden State Property Inspections, has been performing inspections for 20 years and is a member of ASHI and CREIA.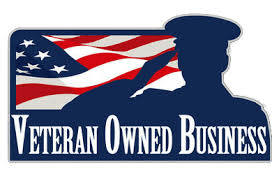 Call Today
Find out more or schedule an inspection.
Call Today
 Find out more or schedule an inspection.