Services
Golden State Property Inspections is committed to delivering exceptional property inspection services that meet or exceed the standards of practice set forth by CREIA (California Real Estate Inspection Association) and ASHI (American Society of Home Inspectors). 
 We provide professional, unbiased computerized reports to include photos and video.
Our Services Include:
Single family home inspections
Condos/townhouse inspections
Multi-family units
Mobile home inspections
Manufactured home inspections
Pre-listing Inspections for Sellers
Re-inspections provided for an additional fee
Our comprehensive inspection will cover every aspect of your home to leave you with peace of mind.  Your full report will help you understand the condition and potential needs for repair.
Systems Inspected Include:
Structures: foundation, crawlspace, under-floor areas, walls, ceiling and roof
Exterior: surface grade, wall coverings, flashings, trims, doors, windows, decks, balconies, patios
Roofing: roofing material, drainage, flashing, penetrations and skylights
Attic: roof framing, insulation and ventilation
Plumbing: water supply piping, drain, waste and vent system, water heater,  faucets & fixtures, fuel gas and  visible piping
Electrical: service equipment, electrical panels -main panel & sub-panel(s), switches, receptacles, outlets, and lighting fixtures
Heating & Cooling Systems: installed heating and air conditioning equipment, air distribution system and vents
Fireplace & Chimneys
Interior: walls, ceilings, floors, doors, windows, stairway, hand rails/guardrails and garage
Installed Appliances: cook-tops, ranges, ovens, microwaves, mechanical range vents, dishwashers and food waste disposals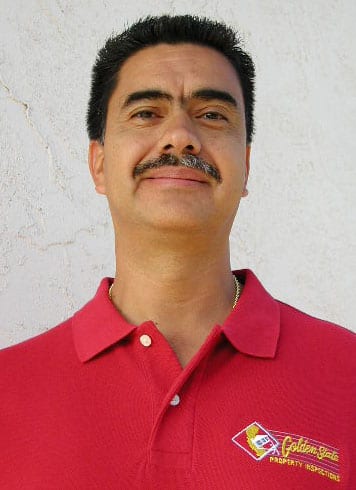 Meet the owner
Victor Hernandez, the owner of Golden State Property Inspections, has been performing inspections for 20 years and is a member of ASHI and CREIA.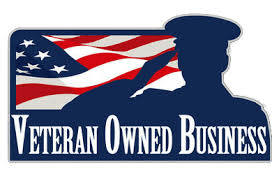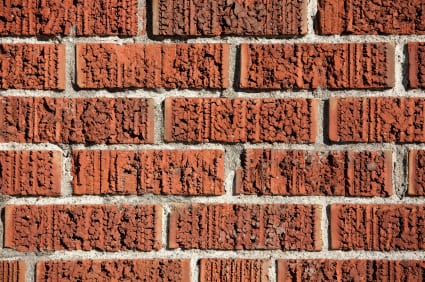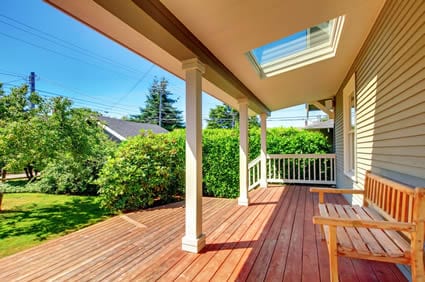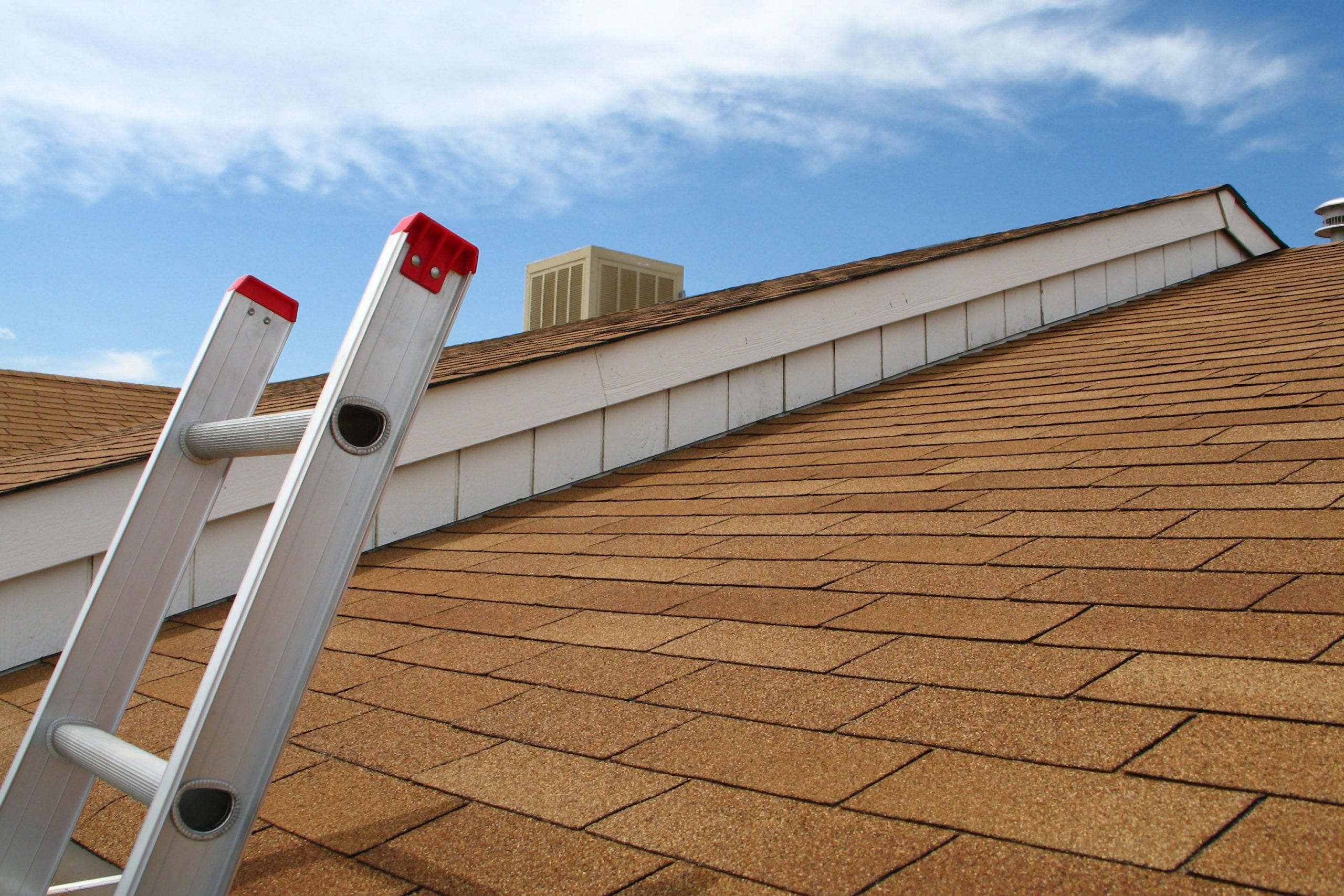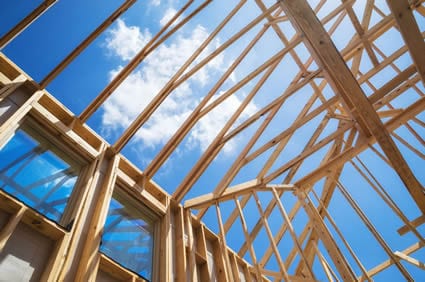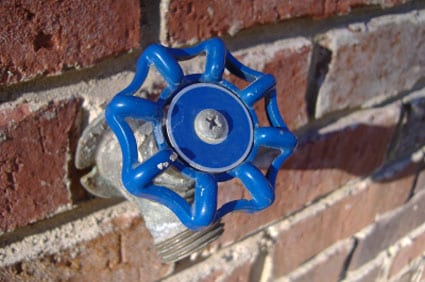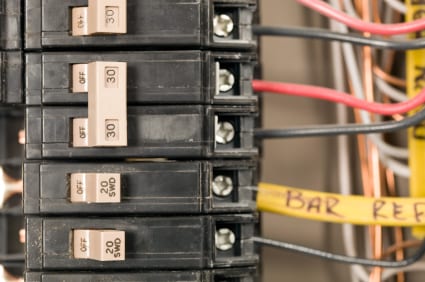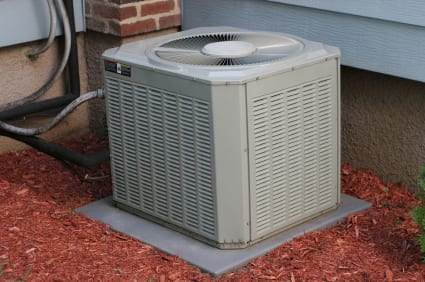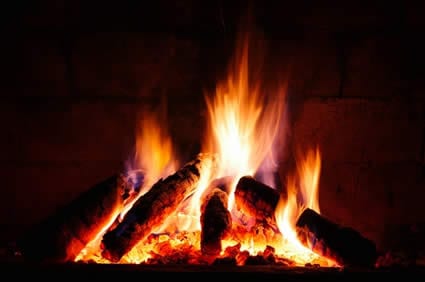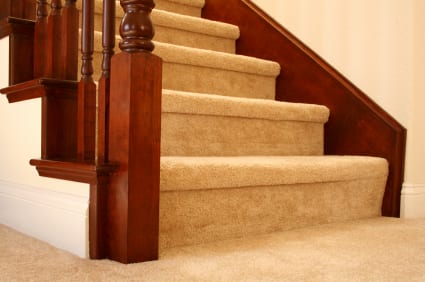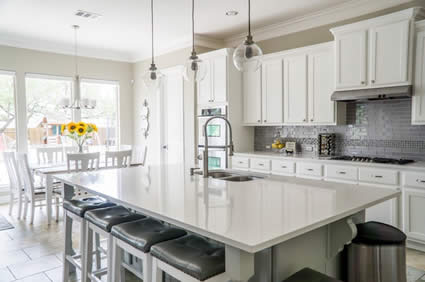 Call Today
Find out more or schedule an inspection.
Call Today
 Find out more or schedule an inspection.